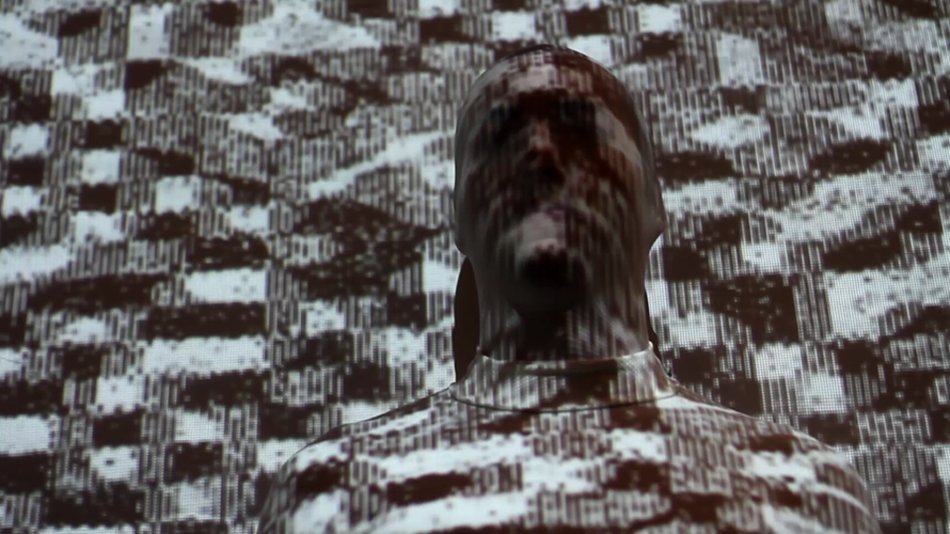 Personal arts practice exploring humans through tools we make, systems we devise, and general dispositions.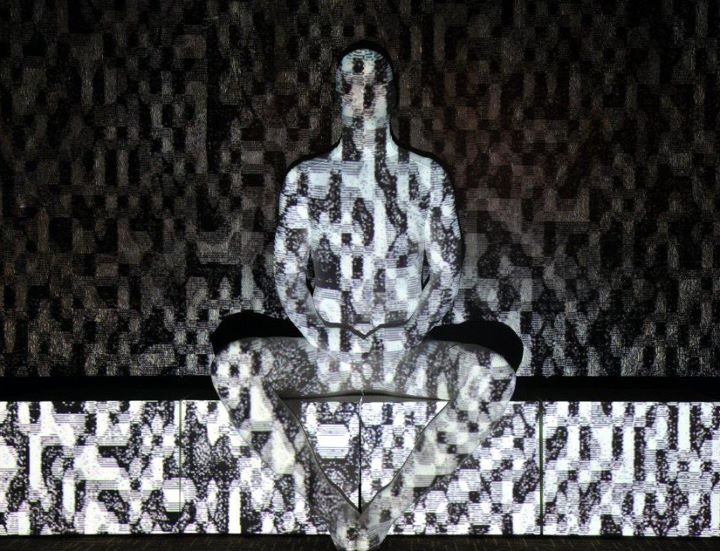 Digital Batter – An excerpt from a live performance using my motionless body as projection surface and exploratory art object. Participants also "jumped in" to document themselves inside the animation when I was taking breaks.

5 Day Determination – Excerpt from a 30 minute looping video documenting the process of learning to juggle over a five day period for half an hour each session. The aggregate imagery shows both the making process and final formal aesthetic simultaneously.
Allsay – video for large scale projection environments.